Bear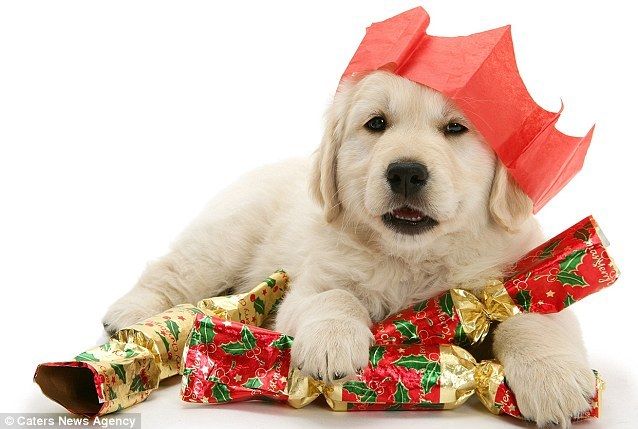 A Yule gift from Lichen at the Wayfarer's annual party exchange.
Eirikr Tenorbekk chose the largest box and got the biggest, or at least most alive, surprise.
Bear is a golden puppy that immediately fell in love with Eirikr although Abiorn, Eirikr's younger brother, laid claim to him and insisted they keep the animal. He currently resides in the Tenorbekk cabin along with Vahan, a husky pup, Oli, a lynx, and Sally Stitches, a cranky tabby cat.
page revision: 3, last edited:
09 Aug 2015 16:16